toddlers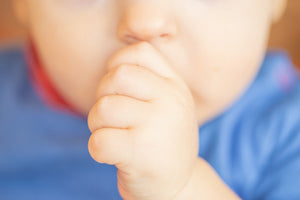 Thumb sucking or dummy, which is better for my baby's teeth?
Babies are naturally driven to suck - after all, their survival depends on it. Though sucking isn't always restricted to the breast or bottle and some babies also love to suck on their thumb, fingers and/or a pacifier (dummy). 
Many parents are concerned about the impact of finger/thumb or dummy sucking on their child's teeth and wonder which is better.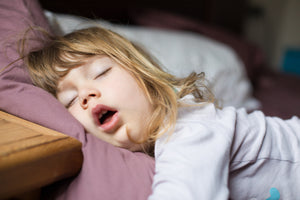 Does my child have Obstructive Sleep Apnoea?
Snoring and children is not a healthy combination. And although many parents just pass snoring off as 'one of those things' in their child, the truth is that
 

any
 snoring or noisy breathing during sleep 
always

 
needs investigating.